Conventional Medicine &
Integrative Therapy
Why Animal House
Calls Service?
Over the years, Animal Concierge House Calls have found that many of our clients enjoy the personalized attention that both they and their pets receive through our service. Bonds with animals and friendships with clients and animals are made because all our visits are made by the same doctor and assistant (when needed). The convenience of a house call is a large bonus.
In addition to the benefits for your pet, we may make more sense for many owners. Many dogs and cats get frightened outside their environment. Since you won't have to gather up your pets, drive to the clinic, wait to see the veterinarian, and drive back home, less time is wasted. As house-call veterinarians, we offer greater freedom in scheduling appointments. You will also receive more personalized attention and an extended period with the veterinarian.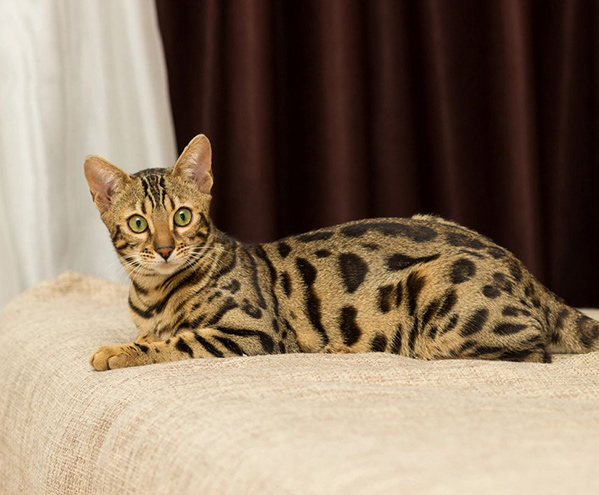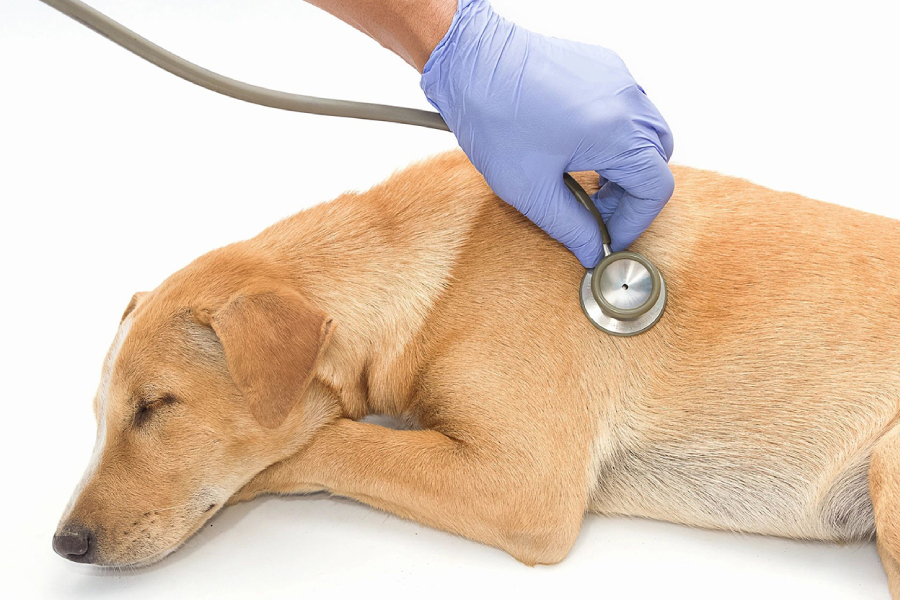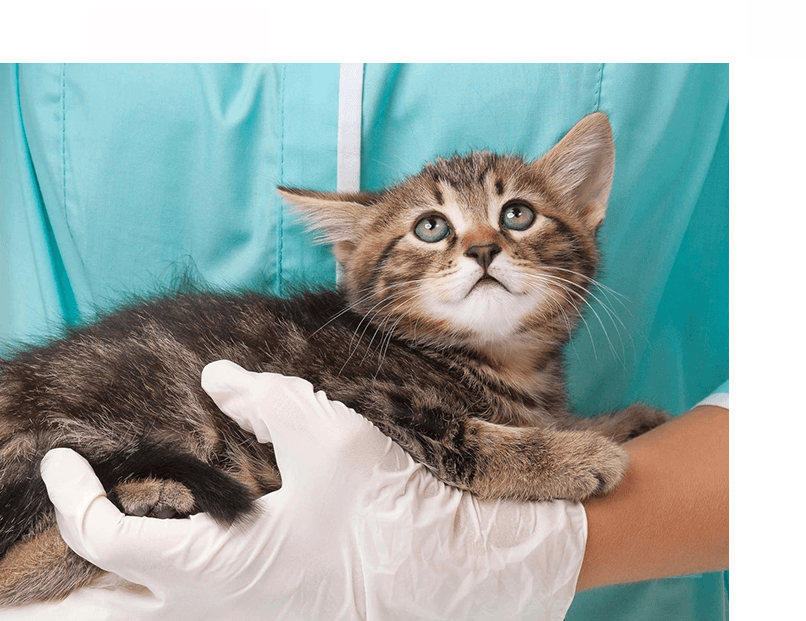 Dr. Neil is dedicated to providing compassionate, high-quality veterinary care to your four-legged family members.
With the same professional standards as a standalone practice, Dr. Neil will assess and meet your pet's individual medical needs at the convenience of your home. This is ideal for pets who are stressed when going to a Veterinary building. Animals who have trouble walking, senior pets, cats who don't like carriers, and to limit the exposure to other animals. Many animals are so much more relaxed in their home environment. Travel stress is a thing of the past.